William L Wong CPA & Associates is Hawaii's most trusted provider of professional accounting and tax services to individuals and businesses alike for over 40 years.

Our team of experienced Certified Public Accountants (CPAs) has years of experience helping clients with everything from tax preparation and planning to financial reporting and audit services.

We understand that every client has unique needs and we take pride in tailoring our services to meet those needs in a timely and efficient manner.

Our Services Include:

Tax planning and preparation

Bookkeeping and accounting

Financial reporting and analysis

Audit and assurance services

Business consulting

We also specialize in working with small businesses, providing the personalized attention and guidance necessary for success in Hawaii's competitive market.

At William L Wong CPA & Associates Inc., we believe in building long-lasting relationships with our clients. We're committed to providing the highest level of service and to being available whenever you need us. Whether you're a small business owner or an individual with complex tax needs, we're here to help.


William L. Wong, CPA, PFS, RIA
William L. Wong, CPA, PFS, RIA, was honored and named the National winner of the U.S. Small Business Administration's Accountant Advocate of the Year for 1999. 
He has served as the Taxation Chair of the Governor's Task Force on Regulatory Relief and as a member of the Taxation Working Group of the Economic Revitalization Task Force for the State of Hawaii.
His strong advocacy for the small business sector in Hawaii has led to changes to relieve regulatory burdens on small businesses. He has carried his message about the importance of Hawaii's small businesses to County, State, and National audiences.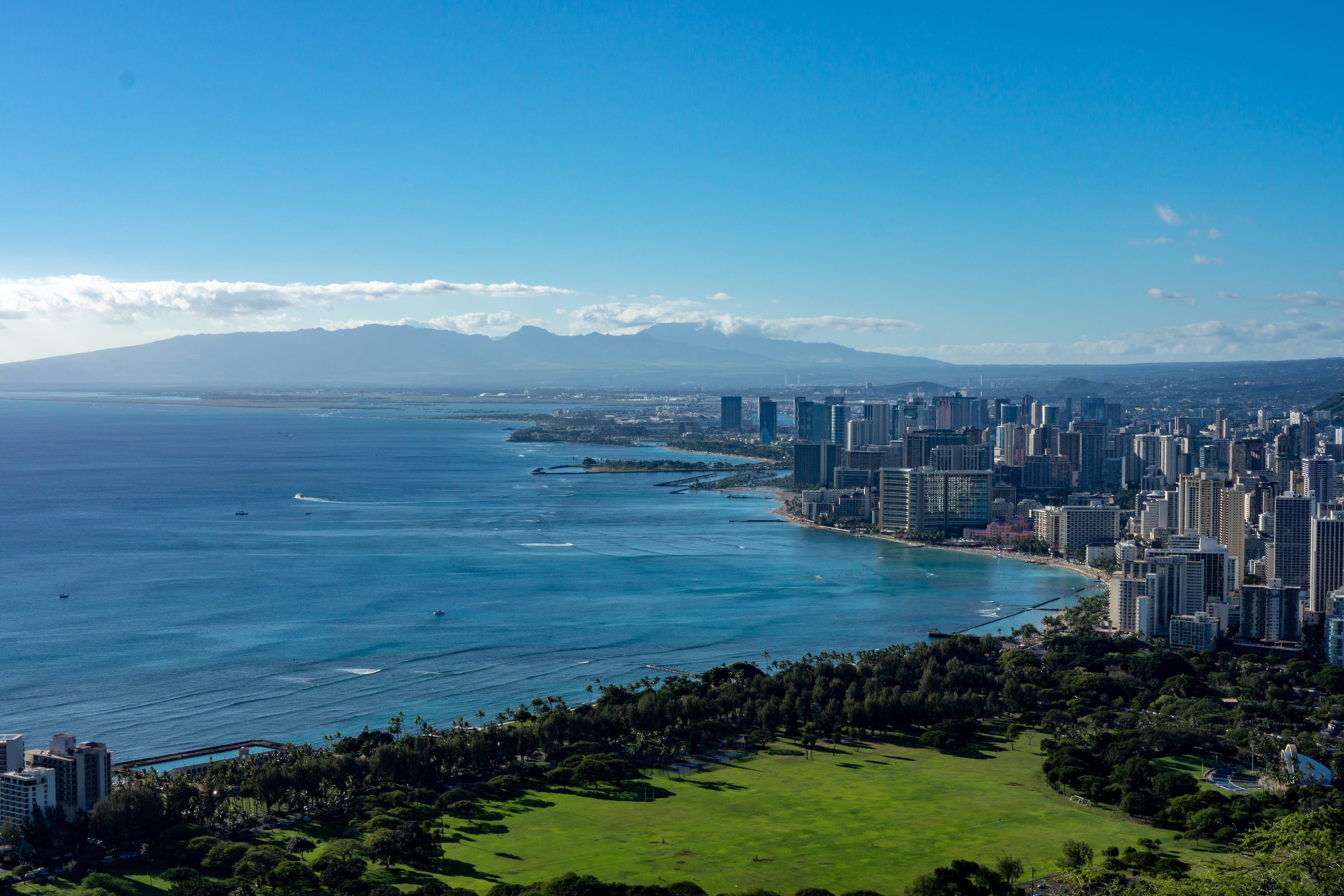 We take pride in providing a diverse array of services to both individual and business clients across various industries throughout the beautiful state of Hawaii.
Some of our firm's major business accounts include professional practices (medical, dental, legal, insurance), restaurants, super-markets and convenience stores, real estate development and construction companies, building component manufacturers and suppliers, wholesalers, automotive parts and services, transportation and public service companies, e-commerce retailers, landscape construction and maintenance firms, recreation businesses, estates and trusts.
Services are provided to small businesses of all sizes with various needs, including those with annual sales from $50,000 to over $20,000,000.
0
+
Combined Years of Experience
Book your strategy session right now!